HOW TO BUY PROPERTY IN SPAIN
10th Oct 2022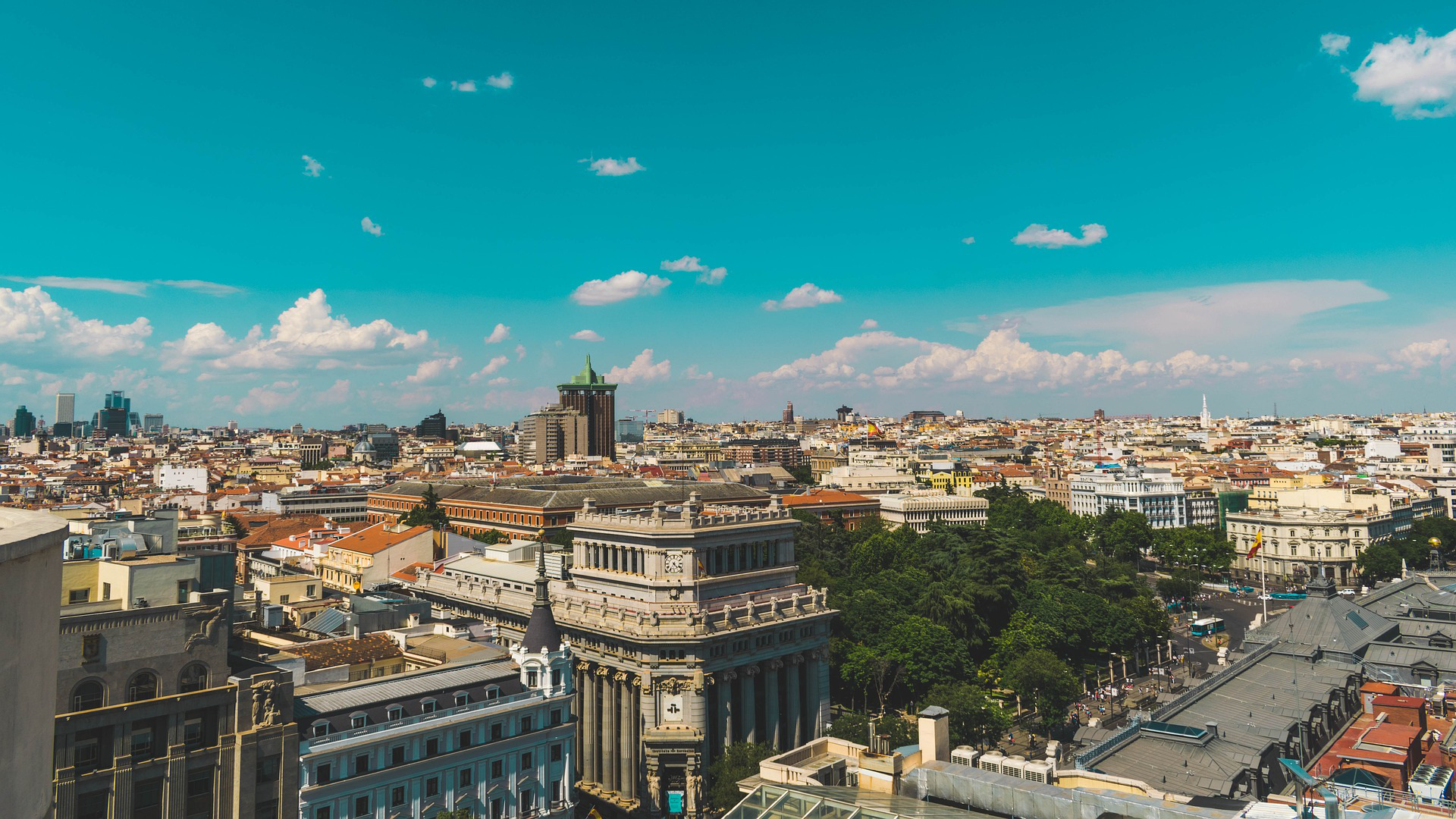 Looking for your new home abroad? Spain might be just the place. Whether you imagine yourself in a villa by the coast enjoying those long summers, or a trendy apartment in a vibrant city, we've got you covered!
Spain is a country of vast culture, fantastic cuisine and a high standard of living. Its cities have great architecture around every corner, and its countryside and sunny coasts are famous for their stunning scenery. Spain boasts first-class healthcare, education and no restrictions on foreigners buying property. As there are property types to suit every buyer, it won't be hard to find the perfect place. Already tempted? Here are some of the most important steps in the process.

THE ROLE OF YOUR RE/MAX AGENT IN SPAIN
A good agent means the difference between a stress-free buying process – or the disaster of buying a property that just wasn't meant for you. Fortunately, your RE/MAX agent will speak your language and take you step by step through the entire process. As a local expert, your agent can recommend properties the moment they come onto the market, and their information about the region is indispensable – they'll advise you on the schools, transport links and neighborhoods, as well as cater to your specific needs.


THE SPANISH BUYING PROCESS
Knowing what to expect when buying will make the process go smoothly. From the various kinds of mortgages available, to which deposits are required, you'll want to make sure that you're not struggling to get everything together at the last minute. But don't worry – your RE/MAX agent will make sure it's all in place! To buy your new home you'll need an identification number, and then once you find the property that ticks all the boxes, you'll make an offer and pay the down payment directly to the seller.
Another important step is finalizing your budget. This stops you from finding a house you love and being disappointed if you can't afford it. Your RE/MAX agent will help you find the right property at the right price, no matter your budget.
WHERE IS THE BEST PLACE TO BUY IN SPAIN?
Deciding where to buy in Spain will come down to a few factors. If you're looking for a laid-back lifestyle in the sun, the coast could be the place for you. There are many different Costas, so choosing the right one will be a huge decision in itself! Or maybe you want to find a family home in a fairytale, red-roofed village far from the hustle and bustle of the city.
If you're looking for a hip, modern apartment, you'll have a huge choice of cities. Definitely look at what you can get in Barcelona or Madrid, but Spain also has many often-overlooked cities. From the dynamic Bilbao in the north to the picturesque Seville close to the border with Portugal, each has something different to offer.
ASK YOURSELF THE BIG QUESTIONS
The question of city, coast or countryside is far more than the landscape you dream of waking up to. Are you hoping for a friendly expat community where you can adjust easily, or do you want to dive in with the locals and fully immerse yourself in the lifestyle? Each region of Spain comes with its own culture and traditions to explore, so don't take the decision lightly.
The reason you're choosing to relocate could define the type of property you're looking for. Visiting the country on multiple viewing trips allows you to get a better sense of the kind of neighborhood and property type you want to live in. Your RE/MAX agent can show you the best homes in the places you like – maybe even areas you hadn't thought of yet!
If all of this sounds good, you're ready to take the first steps. Visit different areas of the country, browse some properties online, and get in contact with a RE/MAX agent to get the ball rolling. To prepare in advance, make sure you know exactly what you need from a property, brush up on your Spanish, and relax in the knowledge that move-in day could be just around the corner!
Login to your account
or register today